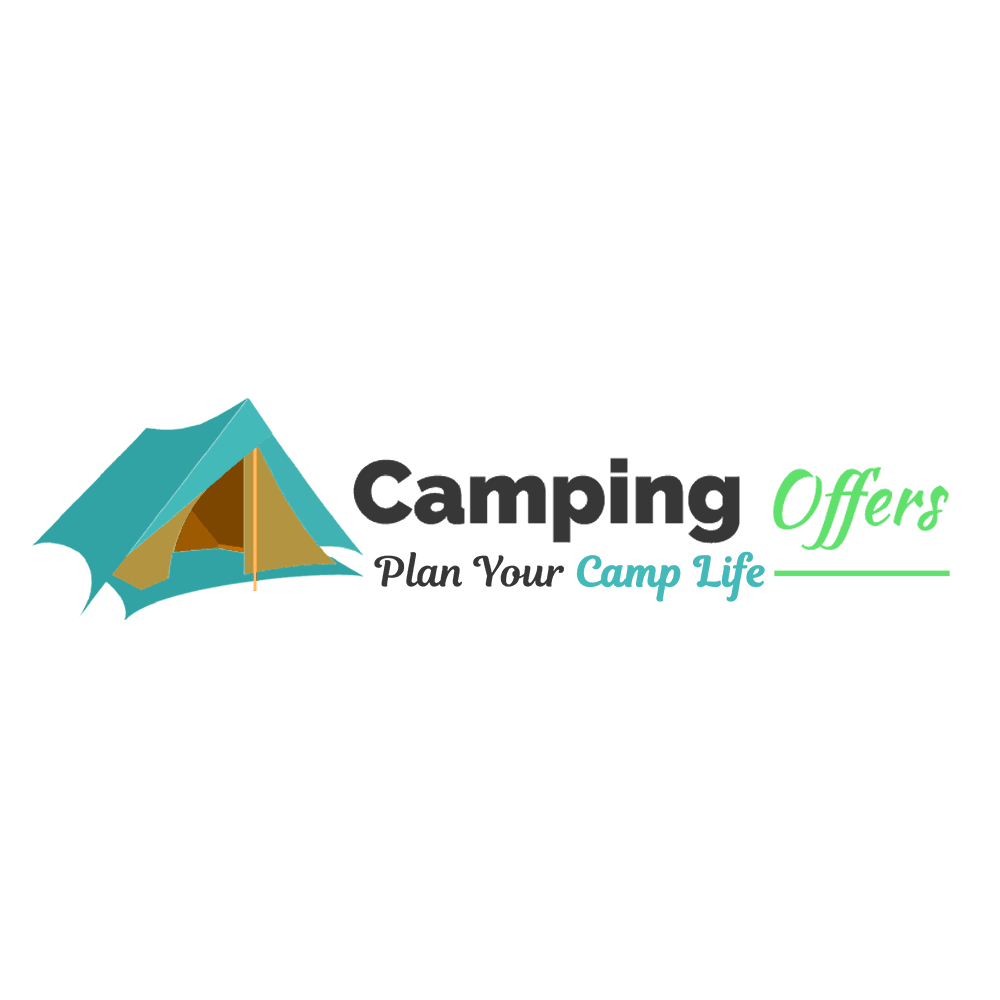 Camping Offers

From tents and swags to sleeping bags and camping toilets, Camping Offers has become a top choice for high-quality camping gear at affordable prices. Don't miss out on weekly deals!!
Download Hello Clever App and get your Instant Cashback now!
Want to see more? We have 0+ offers in our app.