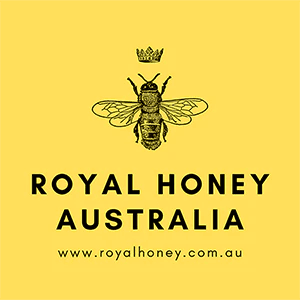 Royal Honey Australia

Royal Honey Australia is an Australian company committed to supplying this natural honey supplement from authentic sources at the best prices. We do the hard work of meticulously searching and sourcing this from authentic sources for you, ensuring you are not exposed to harmful fake duplicates of this product or inflated prices.
Download Hello Clever App and get your Instant Cashback now!
Want to see more? We have 0+ offers in our app.